With the recent release of InVision Studio, claimed to be 'the world's most powerful screen design tool' designers and creative's alike are torn between making the move into new software or sticking to what they know, what they like and ultimately what's comfortable.
From an initial glance at how Studio markets itself, it's pretty stand alone in terms of its competitors. It's slick and dark UI is aesthetically pleasing to the eye, allowing for easy use and creative freedom.
Having said that, we're not needing to reinvent the wheel here and in this case, InVision hasn't done that this time. Studios interface isn't a million miles away from popular programs such as Sketch, the structure and feel is very similar, but what Studio does do, is integrate several software needs into one easy to use program.
And anything to improve the efficiency of designers workflow gets a yes from us!
But what creatives really want to know is, why is Studio better than Adobe XD or Sketch?
Adobe XD – Experience Design
Adobe XD is a user experience app which supports vector design and wireframing to create simple interactive click-through prototypes. The price? It's free for 1 prototype or £10 a month for unlimited use, so really, from a design perspective, you're looking at a monthly subscription.
InVision is similar to Adobe XD 2.0, however, XD is missing the animation functionality that InVision has, in making interactive prototypes and the big issue is – it takes a lot longer.  The great thing about the InVision program is that it's already delivered on the outcomes that XD claimed they would deliver but perhaps didn't.  
Sketch
Sketch is a proprietary vector graphics editor for Apple's macOS. It is a digital toolkit that utilises a fully vector-based workflow. The price? You can pick up a yearly subscription for $99. Sketch has all the right initial design elements, however, for further development you need to install third-party plugins (some of which you will have to pay for) Turning a straightforward design process into a time-consuming project. However, in recent releases Sketch has integrated new workflow functionality updates, such as linking to Artboards and 'Instant Preview' to improve the design process. So there are upsides to both programs!
Now here is what Studio promises to deliver:
Cost? It's free for up to 3 prototypes and the $15/mon 3+ or $25/mon unlimited
Lightning-fast screen design
An adaptive layout engine to enable responsive design
Rapid prototyping with instance preview
Advanced animation for dynamic motion design
Shared design systems to help your team stay consistent and connected
Seamless collaboration with InVision's cloud-based workflow for frictionless feedback
An open platform for user-created add-ons and kits delivered through the app store
You can also open Sketch files in Studio too, for those making the change mid-project!
The aim of InVision Studio is to put the designer at the center of their work with no creative constraints, rather than having to juggle multiple software. So effectively you can complete a project in a fraction of the time.
Completed projects mean happy clients and even happier designers!
But don't just listen to me, check out Studio in action…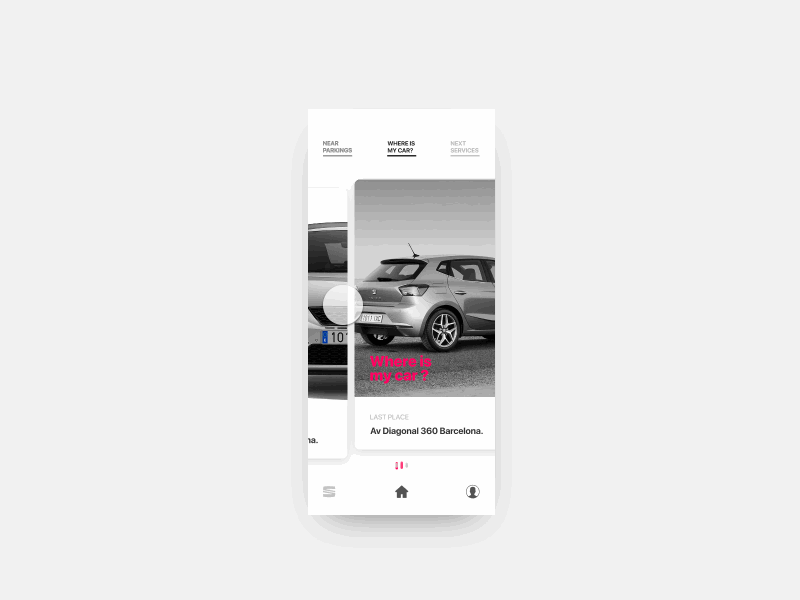 Mobile App Prototype for Automotive with InVision Studio by Ernest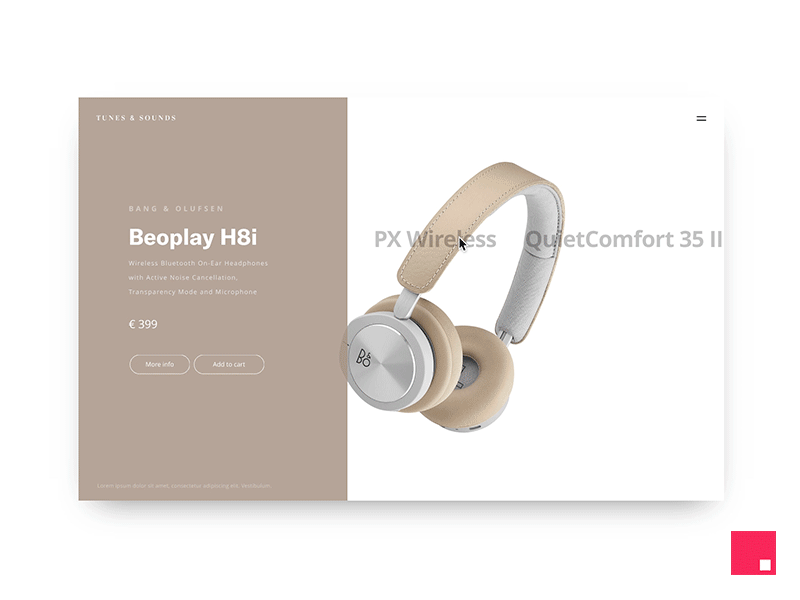 Landing Gallery GIF | Apple Gallery Style by Pablo Coronel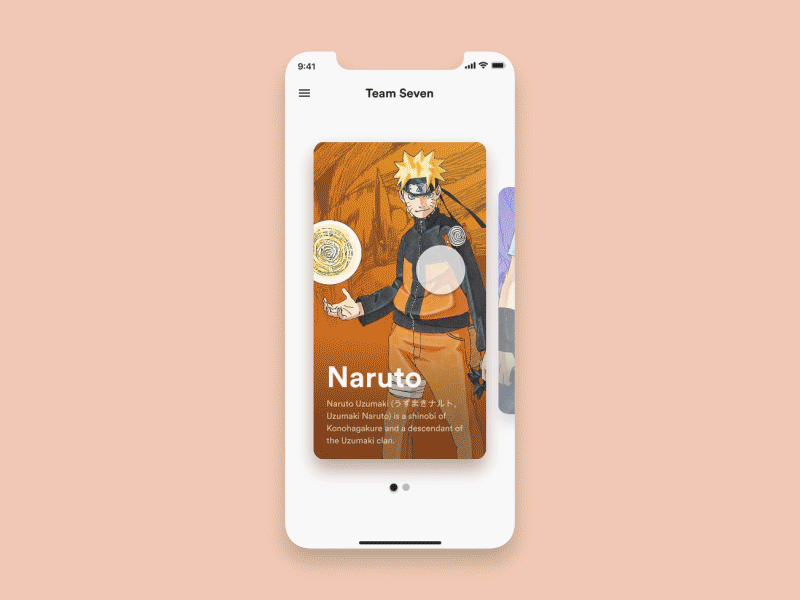 Choose Your Ninja by Tim Ho
So, all points seem to be in favour of InVision Studio right? Not necessarily! when it comes to design everyone has their own method, their own flow, and their own 'best friend.' It's up to the individual in evaluating the performance of a program and whether it meets the needs of the project.
Ultimately, there is always going to be a quick turnaround in the development of new and improved creative software, so you could say migration is inevitable. We started with Photoshop and moved onto Sketch then to Adobe XD and now InVision Studio in the hope of BIGGER and BETTER. And although designers have only just convinced large companies to invest in the Sketch program, InVision Studio has hit the market all bells and whistles and at some point, companies will have to be prepared the take the plunge and try something new in order to stay ahead of the curve.