Check our top 6 web design trend predictions for 2015:
1. Responsive Design
Here to stay and more important than ever.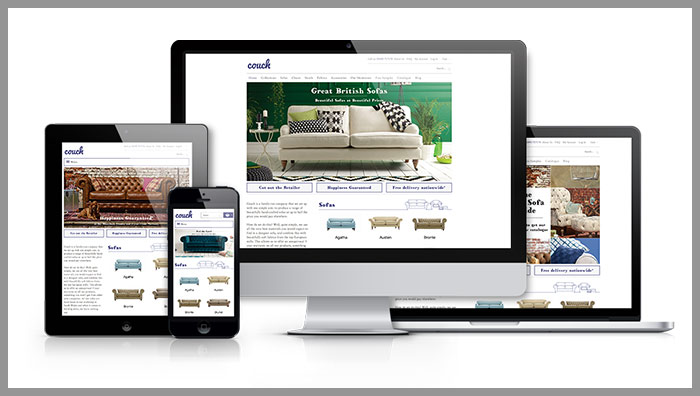 2. Background Images
Bigger is better! motion/ video also becoming more popular.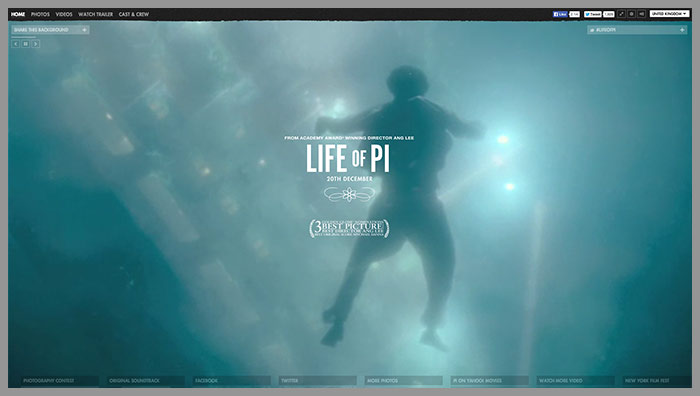 3. More Emphasis on Typography
Typography to take the main stage.

4. Flat Design
With Apple releasing iOS7 this brought us the first glimpse of flat design.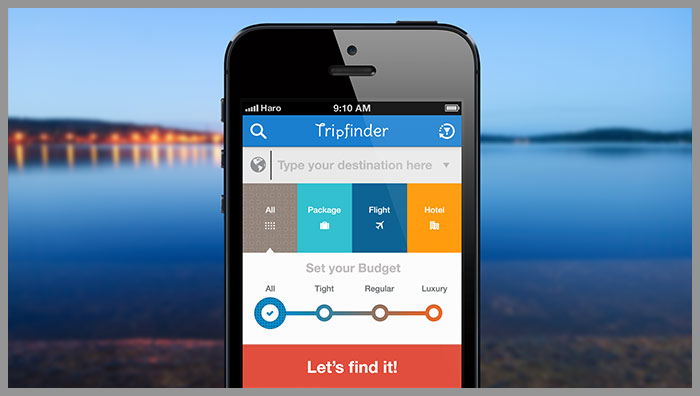 5. Parallax story telling
Narrative through parallax scrolling and dynamic assets.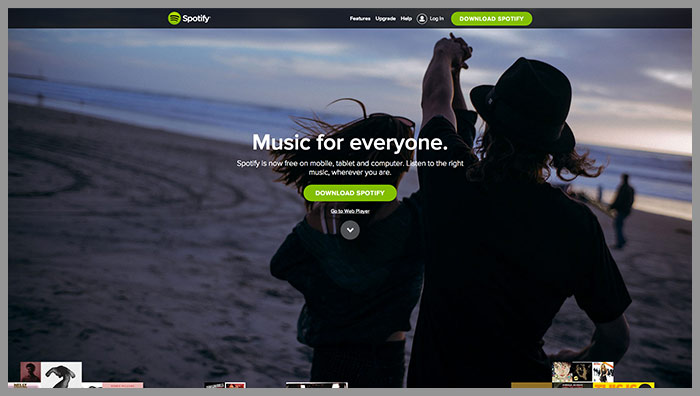 6. Minimalist Buttons
All of these points can be mixed and matched to create an amazing experience for the user! The more engaging your site, the more likely you are to pull traffic into your site and the more users that will return for more.
We keep up to date will all of the latest trends in web design and web development to ensure our clients have all of the best options available. We create bespoke WordPress websites and amazing Magento eCommerce stores tailored perfectly to our clients' needs and what is best for that particular industry.
Are you looking for a refresh of your web design? Or wanting to start over all together? We would be more than happy to take a look at your site or project and look into the best solutions our there in web design and web development.
Please get in touch with any questions you may have. Call either our Cardiff or Cornwall office and a member of the team will be more than happy to help out! We can arrange a time for you to come in to discuss all the possibilities and potential for your site over a lovely cup of tea.