Magento released their new 2.4 update in July 2020 with multiple new features being added including new searches, security patches and multiple technical upgrades. So what's new on 2.4…
Elastic search
Magento 2.4 comes with ElasticSearch support built in, it's a requirement of 2.4 you cannot run a store without it.
Magento users are sure to welcome the change with new features from Elasticsearch such as: shoppers not being disrupted while Elasticsearch reindexes, supporting real-time data/analysis and support for multiple languages.

This will help speed up both the front and back end of your website meaning happier customers and clients!
Security-only patches
Magento have introduced time-sensitive security fixes which allow you to keep up to date with your security without applying all of the functional fixes and enhancements that a full quarterly release gives you. The 2.4 update also contains over 30 security fixes and platform security improvements so keeping up to date also ensures your site is as safe as possible.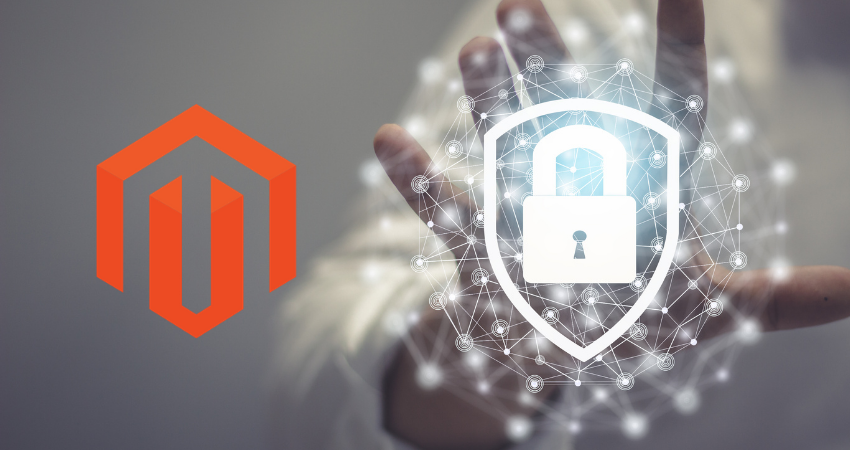 Benefits of going 2.4

Massively improved standard search engine – as mentioned above Elasticsearch blows away any issues you were having with MySQL. With 30%-60% of revenue coming from visitors who use your on site search, keeping that search fast is imperative.

Tighter security and testing –

Enhanced Magento Security Scan allows you to monitor each of your Magento sites for known security risks and malware, and to receive patch updates and security notifications.

 

Better image/media gallery – The

2.4 Media Gallery allows you to organize and manage your media files on the server. Same functionalities as the existing Media Storage, but includes an improved user interface and a closer integration with Adobe Stock.

Two-factor authentication for improved security –

Magento's Two-Factor Authentication (2FA) improves security by requiring two-step authentication to access the Magento Admin UI from all devices. There are multiple ways to set up the 2FA including: Google Authenticator, Authy, Duo, and U2F keys. 

Higher technical capabilities, there are multiple technical upgrades in 2.4 including: 


Improved SQLdatabase with faster connections
PHP 7.4 support introduced.
Braintree has been removed as a module; it is now native and built into Magento 2.4.
Magento 2.4 is reportedly 43% faster for page loads at higher traffic volumes.
Is it urgent to go 2.4?
As with any Magento update the previous one will slowly fade out. Magento have announced 2.3 (security) updates will only run until the end of 2022 so although your store won't be taken down it won't be protected safety wise past that point.