At Big Eye Deers we've come to the stark realisation that we could all benefit from being a little bit more positive! Sometimes, we can get a bit bogged down in our workloads and trussed up in the 9-5 (or if your working on, 9-7) grind. We've always had a giggle and a natter, but it's time to consciously make an effort to be more positive, celebrate our achievements – no matter how small, and generally be a happier work force all round. :)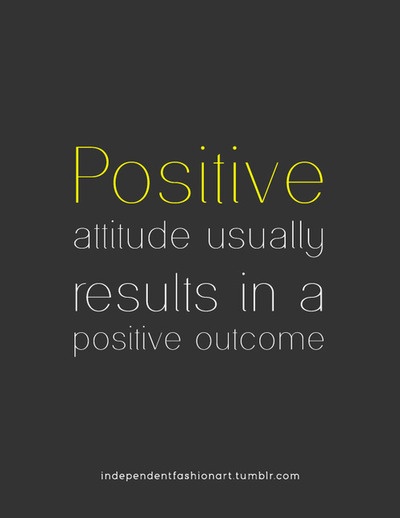 How are we going to achieve this? Let me tell you – yesterday we implemented a sparkly new swear jar. While this might seem like a small step, we're all trying really really really hard to not use any bad words, and if we accidentally do, well – hilarity ensues. Plus all the money collected in the jar gets put toward our Friday elevenses! It's a no-brainer!
We've also come up with something a bit different… Now, bare with me on this one because it's going to make us sound like a load of US wannabes, but here goes. At 5 o'clock we do a round robin of High Fives, it's actually really fun and it perks everyone up! If someone has done something that deserves a mention, we give them a shout out and a round of applause to, additional whoops and cheers are also encouraged! It's amazing how something so simple can put a smile on your face. Try it now! High Five! Alriiiiight!
We think that by being a little more positive, we'll be able to channel that into our work and produce some truly great things.
Go Team BED!!!
Have you done something positive positive this week or implemented a new system to boost office morale??!! Why not tweet us @Big_Eye_Deers and let us know what you have done! We are always keen to hear great ideas from the creative community, so give us a shout!