Using Magento web design, we have been able to craft beautiful websites for clients that are both powerful and fully functional. Magento web design goes further for businesses.
The benefits of Magento web design are endless. Merchants are given complete control through simple to use, feature-rich tools that can gather ground-level insight into the website traffic. Magento provides the merchant with analytics that can inform the web design, structure and tone to enhance or adapt the user experience.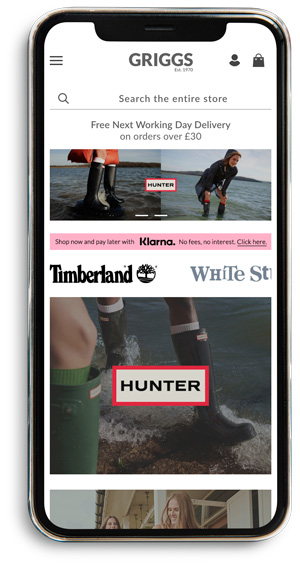 The design capabilities of Magento allow users all the functionality they have come to expect from eCommerce stores. Amazon is a great platform to see the exact functionality the modern-day user is now expecting and demanding!
We are leading in Magento web design Cardiff, Magento web design Devon and Magento web design Cornwall with a long list of happy clients to back up our claim!
One of our recent Magento web design South Wales projects came from Barry with the fantastic Heinnie Haynes Magento eCommerce store, a specialist in outdoor survival and tactical gear. Our teams both matched in enthusiasm and passion for the project and aimed for Magento development perfection!
We also excelled with a web design South Wales project from Project One Wales, an interior design and build company based in Bridgend. They wanted to propel the business forward with a new site to showcase their work. We gave them beautiful web designs to parade proudly in front of potential clients and complement their incredible portfolio!
Take a look further at our web design and web development work here on our Case Studies page. Lots of beautiful Magento eCommerce stores and WordPress websites! We like to make beautiful websites with optimum functionality and user experience.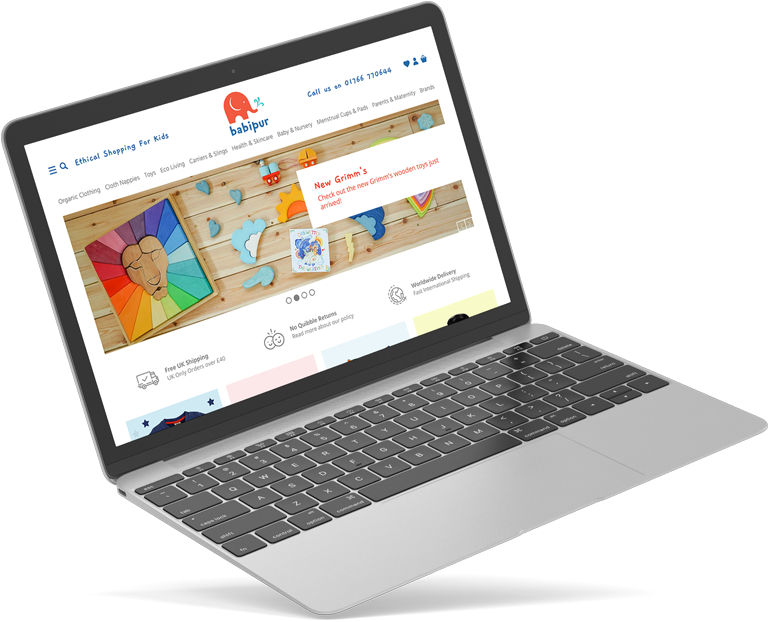 Building and establishing a user experience that encourages repeat business is vital in today's economy. Our Magento web design portfolio proves that we can offer you the best user experience designs for your company!
If like many businesses, you want your company to thrive in today's uncertain economy, contact us today to find out what our web design could do for your business. We'd be happy to chat over a frothy coffee or steamy tea if you'd like to plan a visit to our Cardiff or Cornwall offices!