From custom database work to complex rich internet applications, our Magento certified developers use the latest technologies to implement the right solutions for any type of business.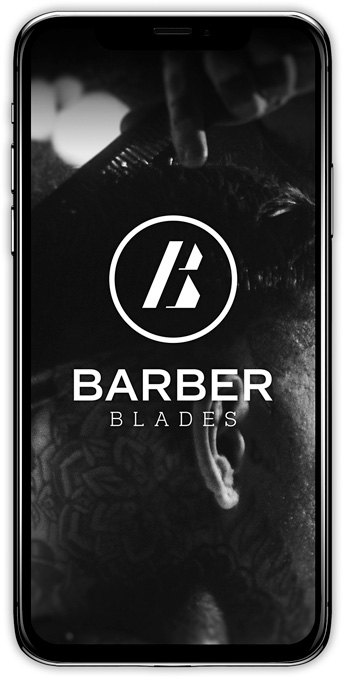 We're Big Eye Deers, a creative digital agency based in Cardiff and Cornwall. We've been using Magento for over 14 years, we know its ins and outs and exactly how to get the best results out of it. Creating websites with contemporary aesthetics, backed up with slick user experiences; our experienced developers provide a tailored service that achieves optimal results for any project size.
Whatever your business size or project requirements, our Magento certified developers create solutions that produce highly functional, beautifully designed, responsive websites that will set you apart from your competitors. An eCommerce store, built on Magento, is completely customisable and endlessly scalable. There is no feature that can't be integrated with the platform, meaning it provides tremendous possibilities for your online store.
If you're interested in finding out what our developers can do to elevate your business, get in touch. Let's discuss how we can grow your business together, as partners.