Big Eye Deers is a team of specialists in eCommerce, design, customer experience, web development and growth optimisation.
We will align ourselves with your business goals to provide real measurable results by building, deploying and optimising your eCommerce experience.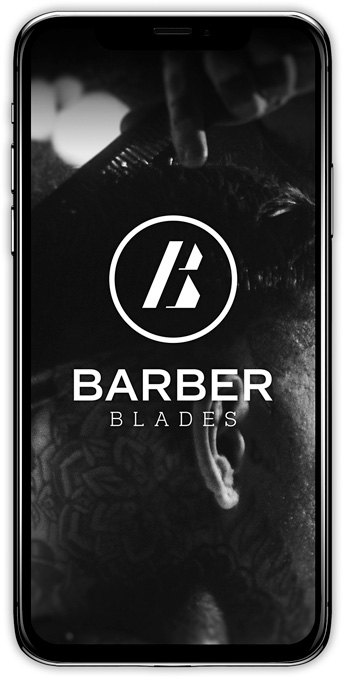 We're Big Eye Deers, an award-winning creative digital web agency founded in Wales. We've been creating and developing eCommerce websites for over 15 years, we know the ins and outs of exactly how to deliver the best results for our clients.
Producing websites with contemporary design aesthetics, backed up with slick user experiences; our experienced developers provide a tailored service that achieves optimal results for any project size.
We work on a variety of platforms including Magento, Shopify, Aero Commerce and WordPress. With our Magento 2 qualified developers, we can transcend your site to new levels.
So if your website requires an uplift or you're just starting your first online store, our team will work with you collaboratively in a non-corporate format to develop a strong online presence in your field of business.
Let's discuss how we can grow your business together, as partners. Get in touch today