From custom database work to complex rich internet applications, our certified developers use the latest technologies to implement the right solutions for any type of business.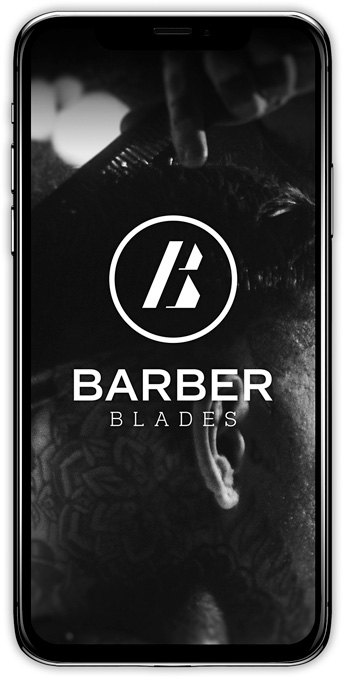 We're Big Eye Deers, a tight-knit web agency based in the heart of Cardiff Bay. With over 15 years of experience working across a variety of eCommerce platforms - Magento, Shopify, Aero Commerce and WordPress.
We know how to build beautifully crafted sites that focus on slick user experience, contemporary design and smooth integrations.
Our Cardiff-based team, work in a non-corporate style, working in partnership with our clients to deliver high-end sites across multiple platforms.
Our Magento 2 certified developers take a bespoke approach to each client, ensuring your website stands out against your competitors. No matter what size website you need; if you're just starting in eCommerce or you're looking to bring a new vision to your business our team can make you stand out from the crowd.
If you're interested in finding out what our developers can do to elevate your business, get in touch. Let's discuss how we can grow your business together, as partners.